Wellington Tour Returns!
The popular Wellington tour returns to Wenatchee Valley Museum & Cultural Center!
On March 1, 1910, the deadliest avalanche in North American history swept down the snowy Cascades, burying two trains and killing 96 people. The guided tour also will visit four other sites between Leavenworth and Stevens Pass that played important roles in the history of the Great Northern Railway Company.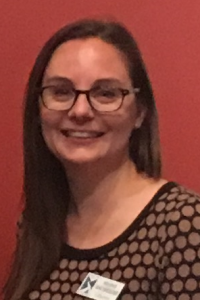 Historian and WVMCC Curator of Collections Melanie Wachholder will be our guide. Tour goers will meet at the Wenatchee Valley Museum at 9 a.m. to hear an overview of GNR history, view photos and artifacts from the Wellington Disaster, and board a tour bus.  The bus will then will travel west on U.S. Highway 2, stopping for discussion at several points of interest. The final stop will be the interpretive site at Wellington, where participants will have lunch and take a half-mile walk around the area of the disaster. Those who wish may take a longer hike along the Iron Goat Trail.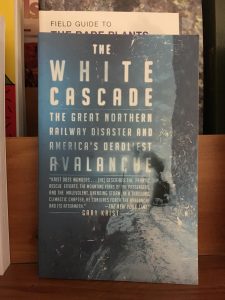 If you'd like to read more about the disaster, stop by the museum gift shop to buy a copy of "The White Cascade," by Gary Krist.