High School Art Show
March 3 – May 6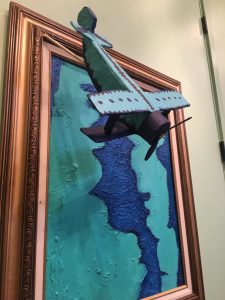 The Regional High School Art Show will open at the Wenatchee Valley Museum & Cultural Center on Friday, March 3. Young artists from all over North Central Washington will showcase their best work in this annual exhibit, now in its 38th year. The museum is proud to sponsor the juried show each year, in cooperation with the North Central Educational Service District and the state Office of Superintendent of Public Instruction (OSPI).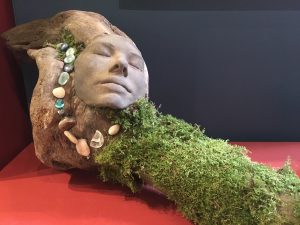 The show and judging are overseen by museum Exhibits Curator Kasey Koski.  Judges this year are Central Washington University Assistant Professor Rachel Kirk, and local artists Alessandra Piro and Sheryl Smith.  From approximately 170 works of art, the three judges will select the top three in several categories: painting, drawing, sculpture, photography, printmaking, mixed media, graphic design, three-dimensional and decorative arts. They will also select twelve works as "Best of Show" to move on to the "44th Annual Superintendent's High School Art Show," March 31 through June 2 at OSPI in Olympia.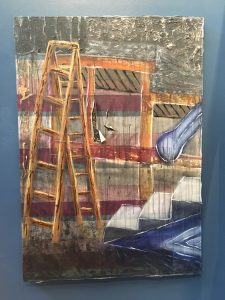 Regional awards will be presented at the museum on Saturday, March 11, at 1:30 p.m. Those awards will include $5000 in scholarships (tuition waivers) to Central Washington University. Three students will be awarded $1000 scholarships and one student awarded a $2000 scholarship. Visitors to the Wenatchee Valley Museum may vote for their favorite works in the "People's Choice" process. All award winners receive certificates and small cash prizes.
"The quality of the submissions never ceases to amaze me," Koski said. "And the experience of having their artwork in a show can be the start of a career for some of these students. We are so pleased to be able to host this show each year."