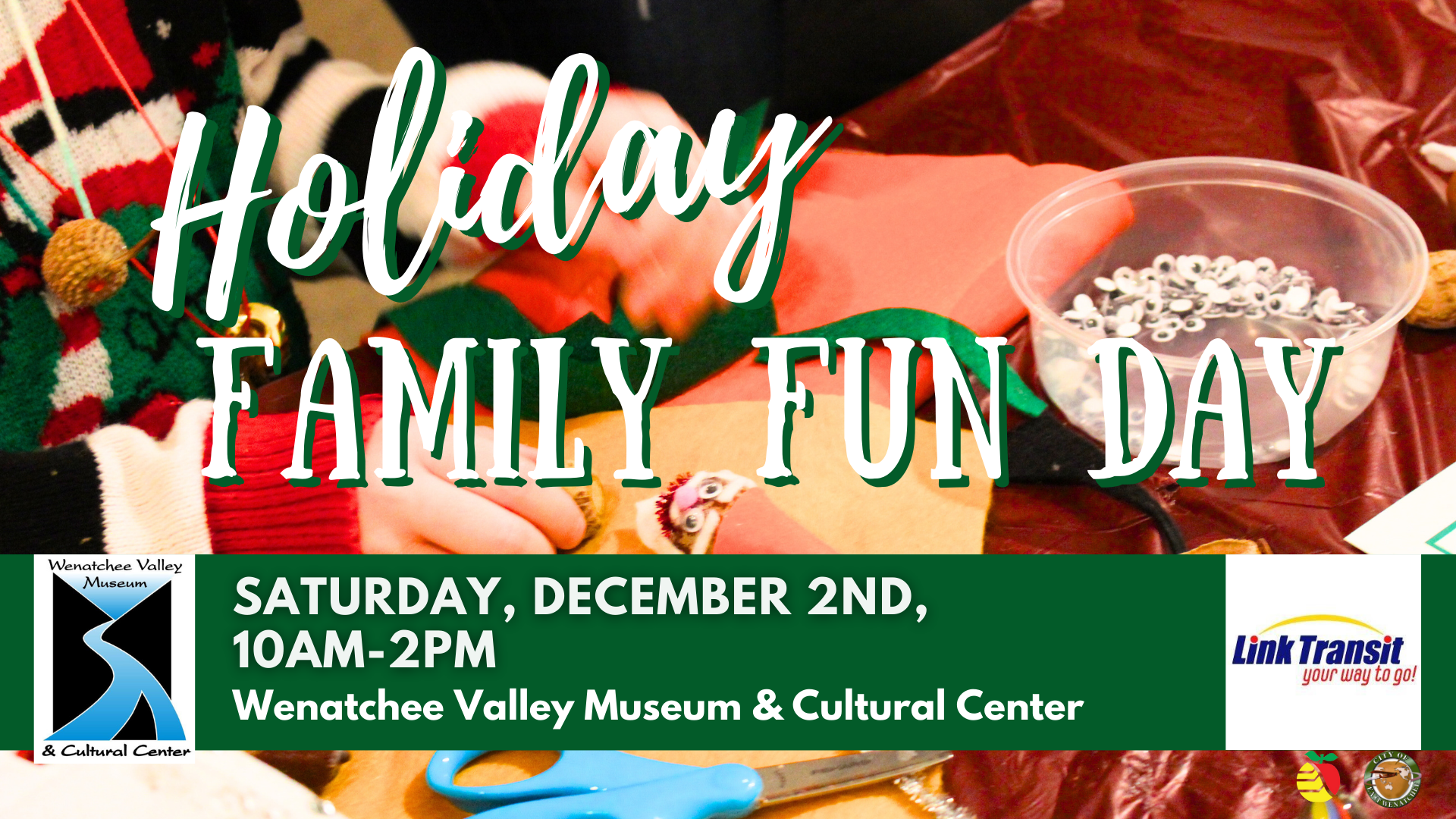 Holiday Family Fun is back with over 20 different crafts for all skill levels. Make ornaments, decorations, gifts, and more for everyone in your family!
The big bearded guy himself, Mr. Santa Clause, will be joining us for self-led photos. 
On Saturday, December 2, from 10 am – 2 pm, families can come and craft their next Christmas gift and decoration alongside museum staff and volunteers. The non-member price is $10 per family and the member price is free per family. Those interested in donating can donate the day of the event. Registration is recommended and can be found here.
Those interested in volunteering can sign-up here.