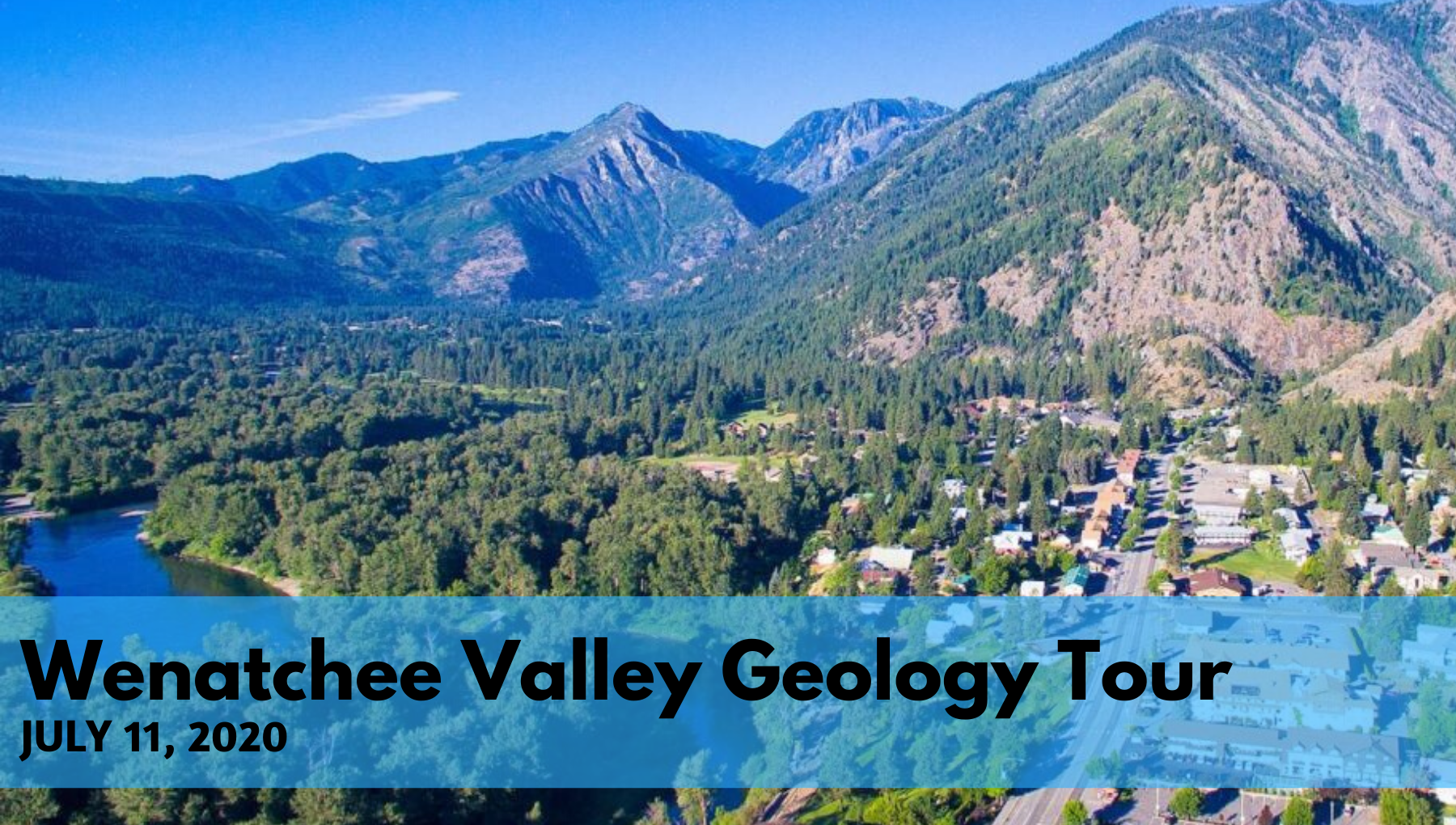 Brent Cunderla will lead a tour from Wenatchee to Leavenworth that highlights the different rock types and geologic processes that occurred over the last 100 million years. The Wenatchee Valley is unique in that all three major rock types: igneous, metamorphic, and sedimentary, occur here. Numerous examples of these three rock groups will be discussed and observed on the field trip.
Tour goers will meet at the Wenatchee Valley Museum to board a tour bus that will depart at 9 a.m.
Tickets are $50 for Museum members and $55 for non-members. Please bring your lunch unless otherwise notified.