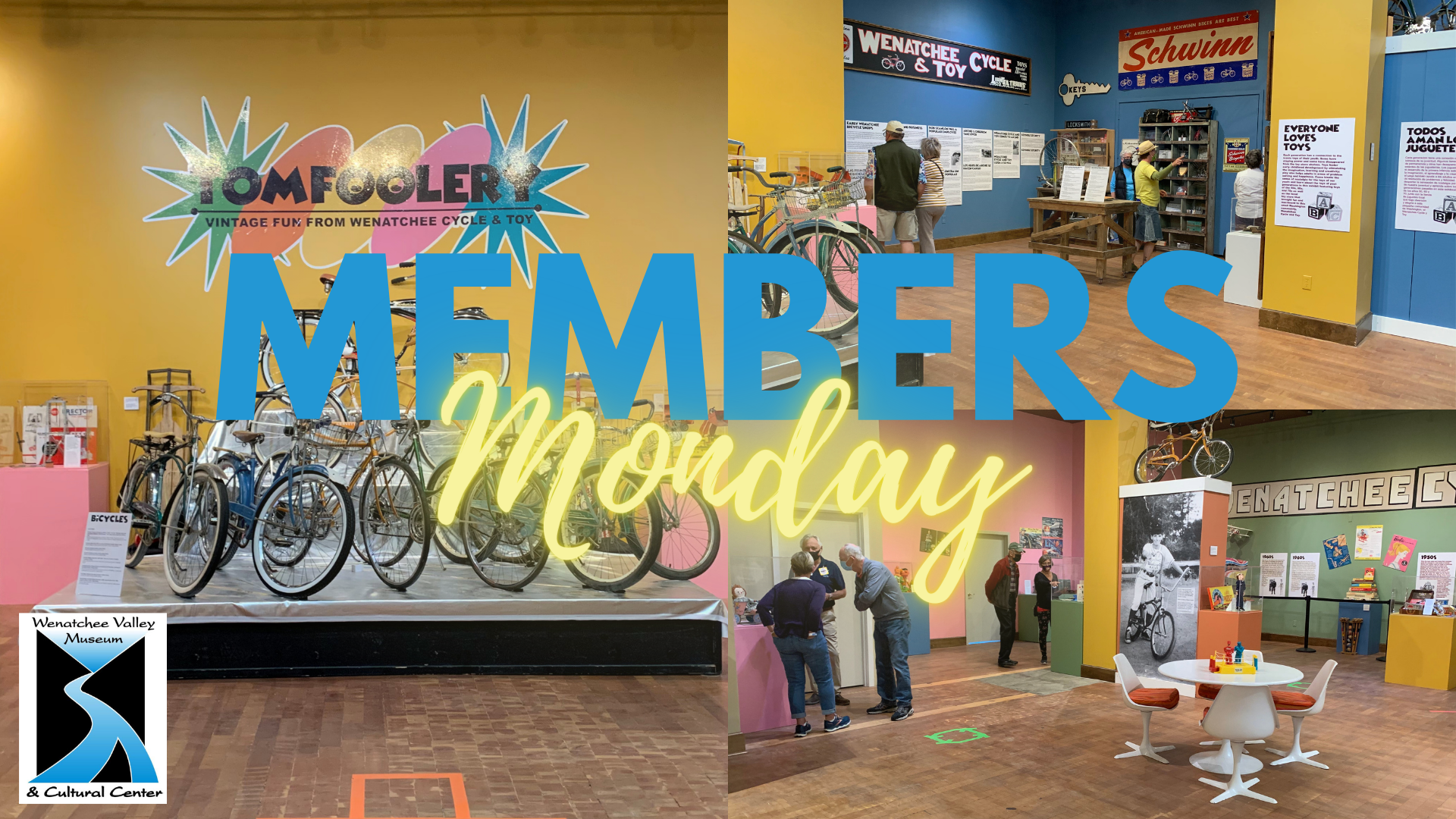 Introducing Member Mondays
Beginning in May, the 3rd Monday of each month will be Member Monday.  This day, just for members, will feature a different docent-led tour of one of our exhibits, an extra 10% off at the gift shop, and other surprises.  Please schedule your tour of our new Tomfoolery Exhibit on May 17th at 61981.blackbaudhosting.com/61981/Member-Mondays.
Just one of the many benefits of being a member of your museum.