Tomfoolery: Vintage Fun From Wenatchee Cycle & Toy

May 7 – September 7, 2021
Virtual Tour Available at: https://my.matterport.com/show/?m=PJCcgSEAa9A
Everyone loves toys! Each generation has a connection to the iconic toys of their youth, some have staying power and some have disappeared from the toy store shelves. Toys foster early childhood development by stimulating the imagination, learning and creativity, play also helps adults in areas of problem solving and happiness. We will invite you to come kindle the sense of nostalgia for the toys of your youth and learn about the toys of past generations in this exhibit featuring toys of the 50s, 60s, and 70s as well as the local toy store that brought fun and merriment to this small Washington community, Wenatchee Cycle and Toy.
Thank you for our Presenting Sponsor, Keyhole Security and Ron and Jeanne Lodge, for their support for this exhibit!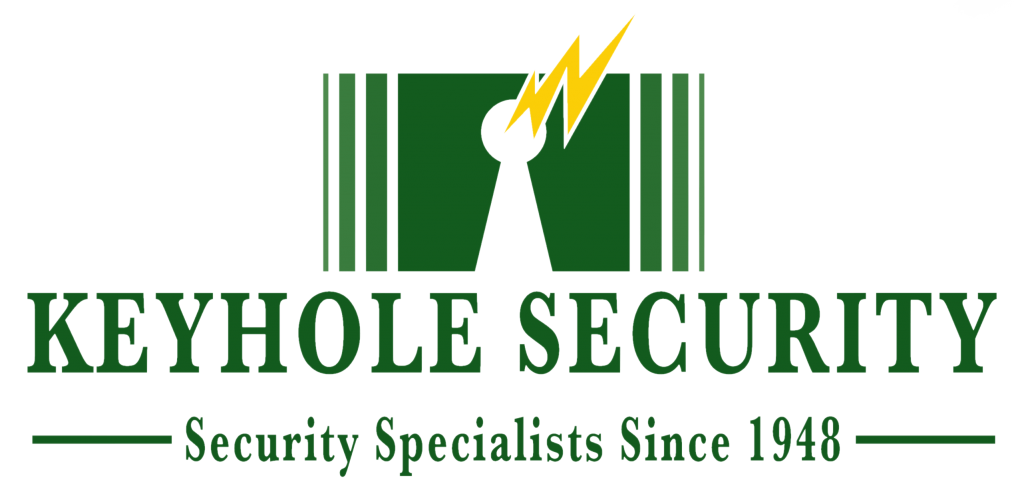 Exhibit Photo: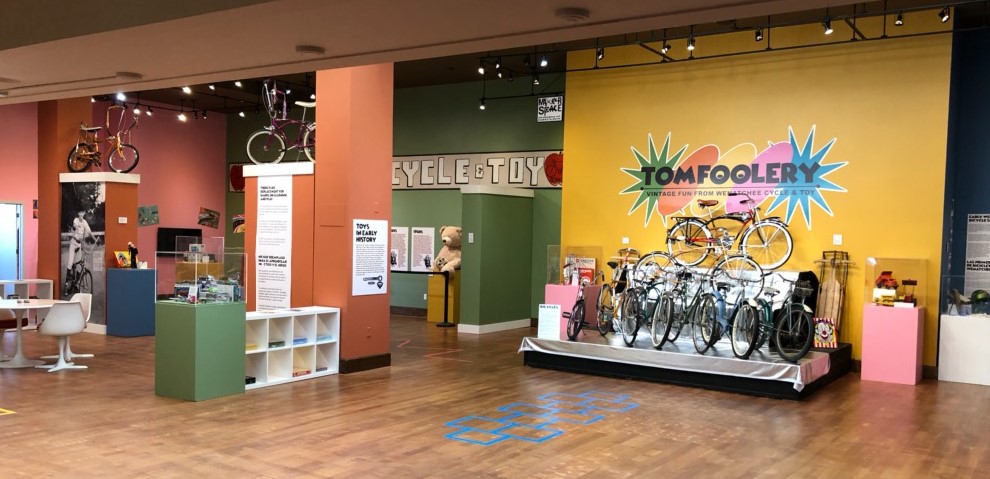 North Central Washington Juried Art Show
October 2 – February 5, 2022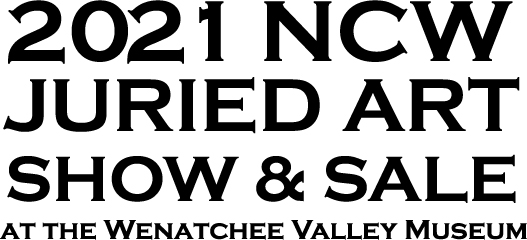 The North Central Washington Juried Art Show presented by the Wenatchee Valley Museum and Cultural Center showcases quality work by regional artists in a museum setting. The North Central Washington Juried Art Show is an exhibit of regional artists' two- or three-dimensional pieces that will be on display from October 2, 2021 through February 5, 2022. All work must be original, no more than 2 years old, finished and ready to hang or install. The drop off and pick up dates for art are strictly enforced. You may arrange for others to drop off or pick up your artwork with the claim check.
The art show opens on Saturday, October 2, for the Museum's annual Night at the Museum from 6 – 9 p.m. The gala features delicious wine, beer, cider, spirits and food tasting, live music and entertainment. This year's event will highlight our area's artists with this exhibit of works on display and for sale. Attendees will enjoy the sights, sounds and flavors of the region at the Juried Art Show and Night at the Museum. 
Artists: LEARN MORE here.