Weaving a Legacy
Karen Russell began her service to the Wenatchee Valley Museum & Cultural Center by joining the Museum's Board in 2013. She courageously stepped up to serve as president in 2014 during a turning point for the Museum. While the Museum transitioned from one Executive Director to another Karen and her husband, Jim Russell, supported the staff as they worked to serve the community. The influence of the Russells helped the Museum overcome adversity and continue its mission. Their service to the Museum and the Wenatchee Valley community has been invaluable. With this exhibit we celebrate, honor, and thank Jim and Karen Russell for their service to the Museum through sharing the activities Karen (1941 – 2019) loved, most notably weaving and performance art. Join us in celebrating these two dear members of the Museum community! The exhibition opens on Friday, September 3 and runs through Saturday, November 6, 2021.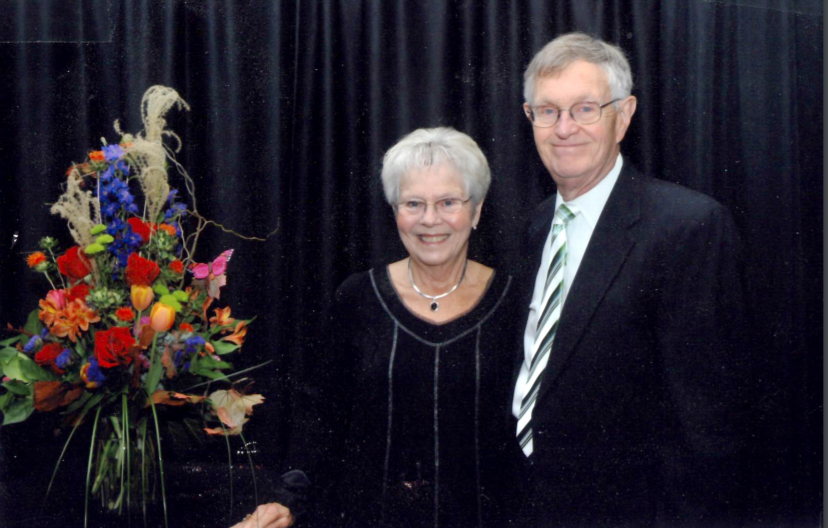 North Central Washington Juried Art Show
October 2 – February 5, 2022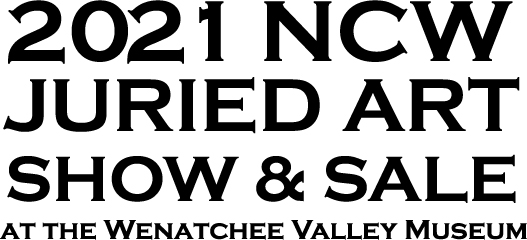 The North Central Washington Juried Art Show presented by the Wenatchee Valley Museum and Cultural Center showcases quality work by regional artists in a museum setting. The North Central Washington Juried Art Show is an exhibit of regional artists' two- or three-dimensional pieces that will be on display from October 2, 2021 through February 5, 2022.

CONNECTING COMMUNITIES 
LINK TRANSIT CELEBRATES 30 YEARS OF SERVICE!
December 3, 2021 – March 4, 2022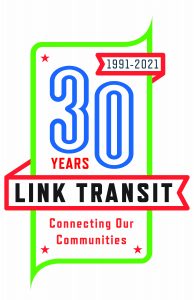 In December 2021, Link Transit will celebrate 30 years of public transportation service to Chelan and Douglas Counties. Join in the celebration by visiting the exhibition at the Wenatchee Valley Museum & Cultural Center between December 2021 and March 2022. The exhibit is located in the Museum's rotating exhibit space on the second floor. Since its start in 1991, Link Transit has been on the leading edge of public transportation for small communities. From free fares in times of need to batteryelectric, zero-emission buses, Link Transit has expanded and adapted to the community and the region. Thanks to its forward thinking and innovative ideas, Link Transit has proven to be an invaluable part of the fabric of this community. Come celebrate Link Transit's contribution to our area by looking back at the history of our transit system and exploring what Link has in store for the future.