Raising Our Voice: Empowering Women
October 2, 2020 – February 6, 2021
Virtual Tour Available at: https://my.matterport.com/show/?m=H7cEPKKHZyd
Women won their right to vote in the United States 100 years ago.  Much has changed since then.  This exhibit will both educate and celebrate women's voices.  Our main gallery will feature a historic synopsis of women's suffrage in the State along with the 90th anniversary show of Women Painters of Washington. We are honored to host this celebration of the female voice.
The Women Painters of Washington art show includes art available for purchase. 30% of sales proceeds will go to support the Wenatchee Valley Museum & Cultural Center. Purchases may be made at the Museum's Guest Services desk. The art will remain the Museum for the duration of the exhibit, and will be available for pick up after February 6, 2021.
Thank you for our Presenting Sponsors: Icicle Fund, Washington State Historical Society, Woods Art Fund, Speidel Bentsen LLP, and ANONYMOUS. This exhibit is presented in partnership with the Women Painters of Washington.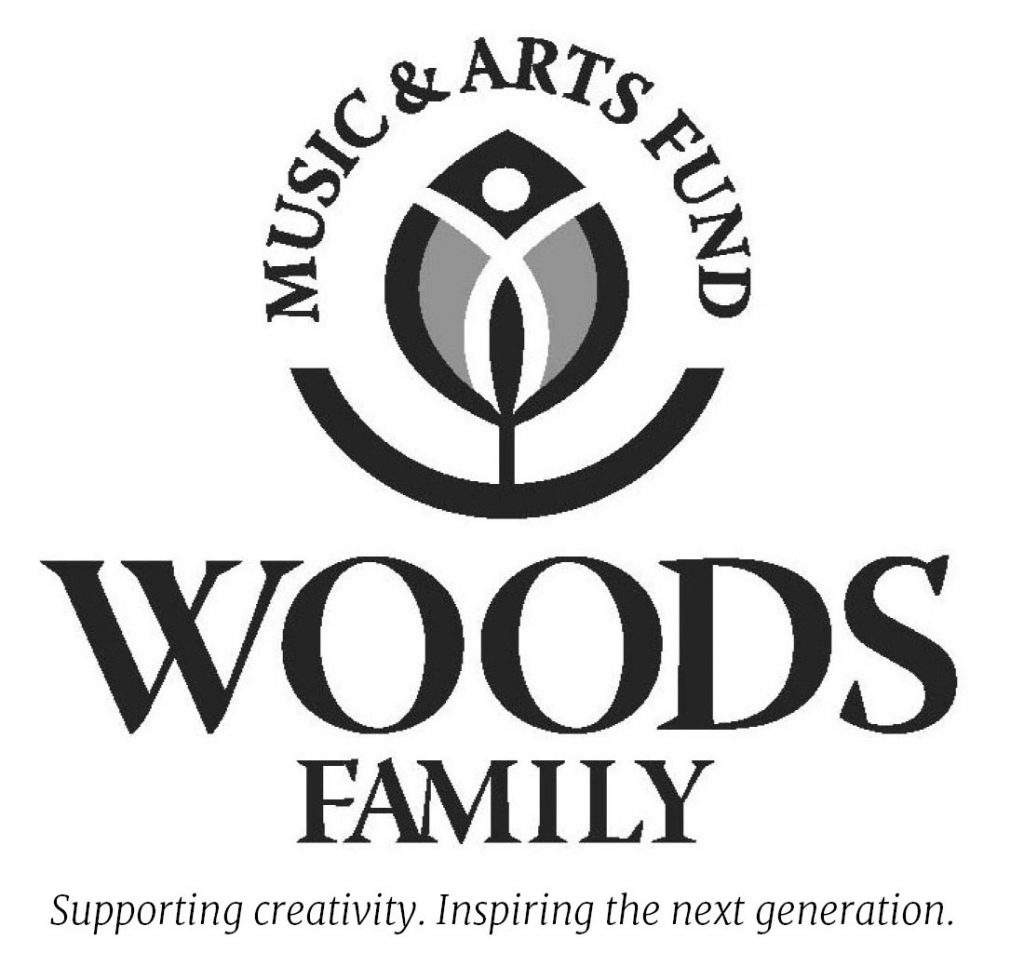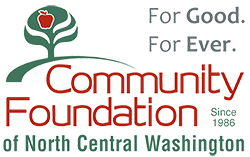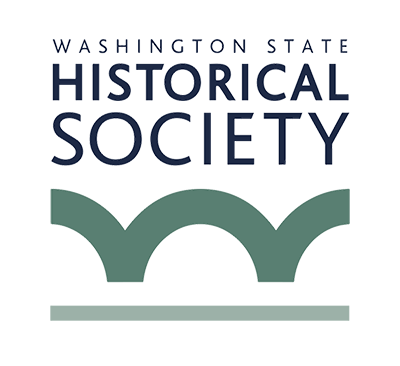 Exhibit Photos: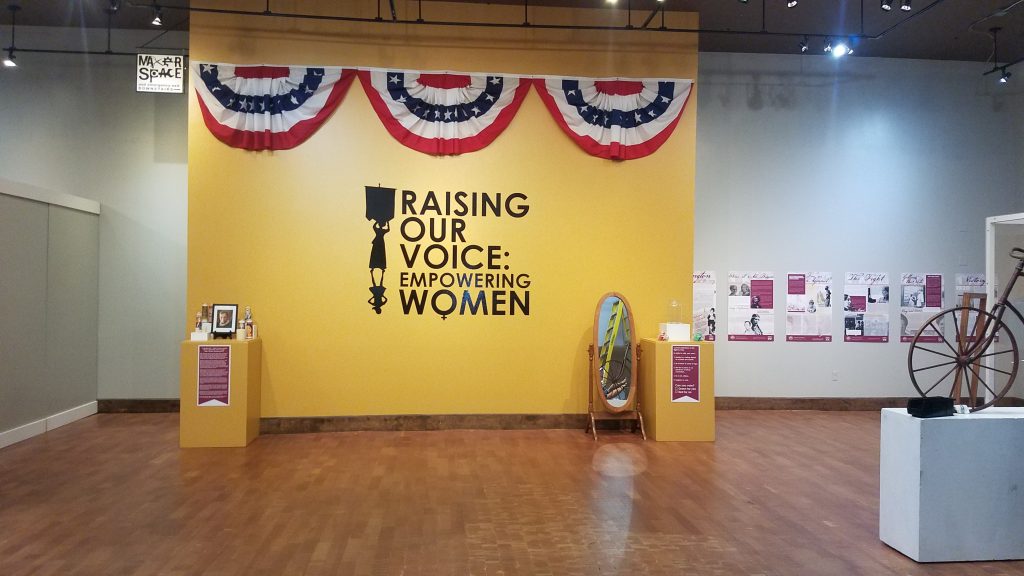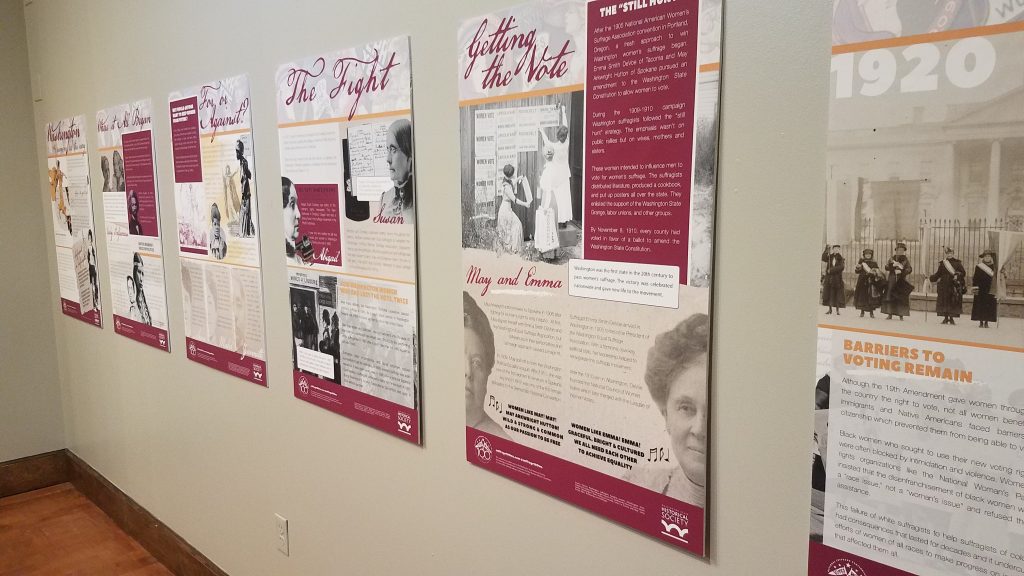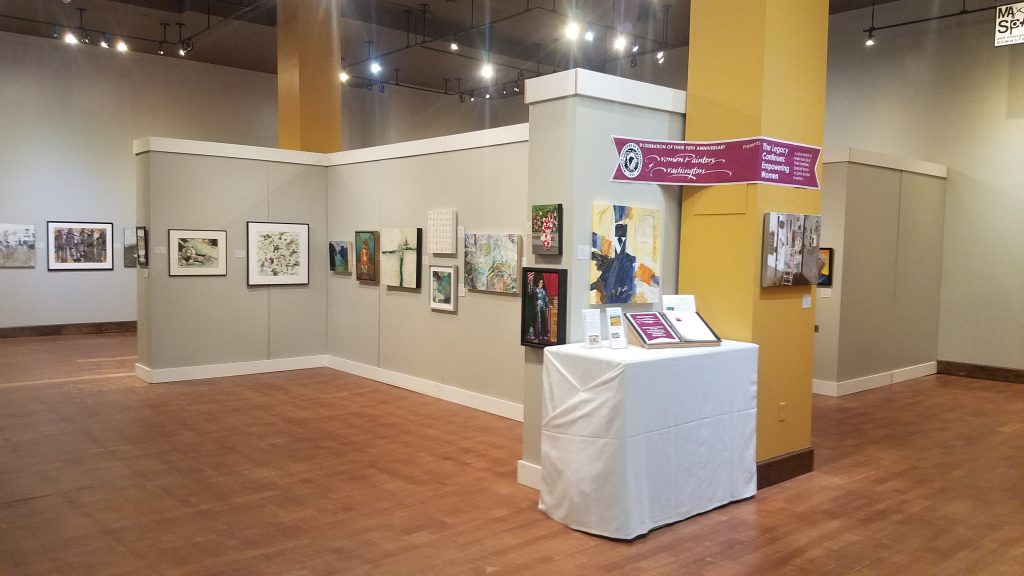 100 Years of Wenatchee Rotary
Lobby Gallery Case
On January 20th, 1921 the Wenatchee Rotary Club met for their inaugural meeting. Since then the service club(s) have campaigned for youth services and opportunity throughout the valley, dedicating a large portion of their fundraising to parks and recreational opportunities. They also focus on health and basic human needs globally contributing to schools and hospitals abroad. Visit the Wenatchee Valley Museum's lobby gallery case featuring a display of information on local projects completed by our local Rotary throughout the past 100 years, including photography and artifacts from the projects here in the Wenatchee community.
Exhibit Photo:
42nd Annual Regional High School Art Show *Virtual Exhibit
Virtual Tour Available at: https://www.wenatcheevalleymuseum.org/2021/wenatchee-valley-museum-42nd-annual-regional-high-school-art-show/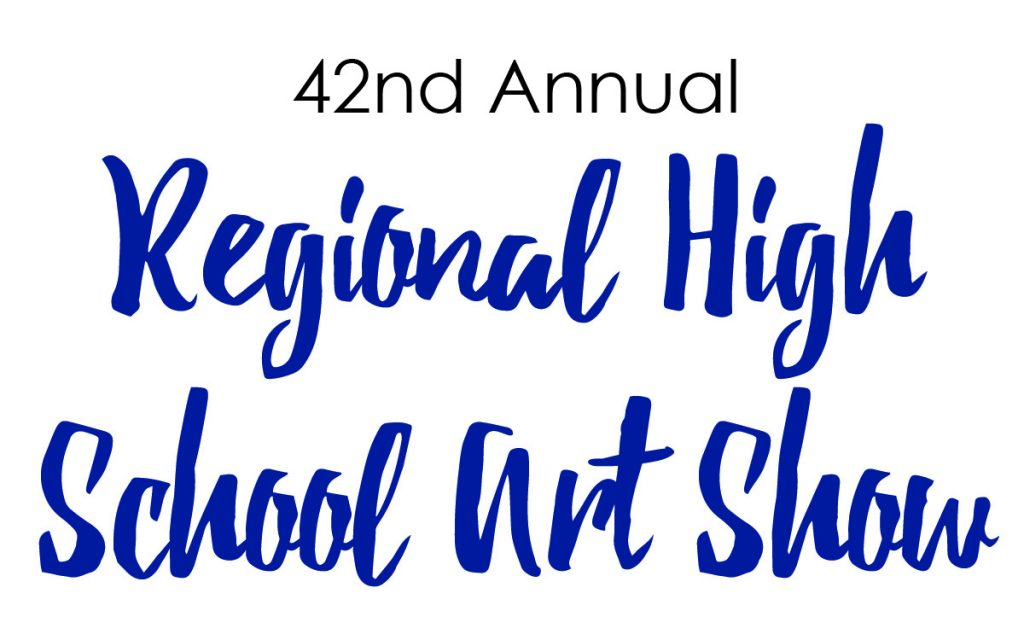 March 12 – April 3, 2021
The Wenatchee Valley Museum & Cultural Center sponsors the Annual Regional High School Art Show in cooperation with the North Central Educational Services District and the Office of Superintendent of Public Instruction. This opportunity showcases our student's creativity and talent District-wide and State-wide. Museum visitors view artwork from students in Chelan, Douglas, Grant and Okanogan Counties, with winners recognized in 7 categories, as well as the popular "People's Choice" awards. This year, the exhibit and awards ceremony will be held virtually.
High school students from Chelan, Douglas, Grant and Okanogan Counties are invited to participate. Click here for more information and registration forms.
Tomfoolery: Vintage Fun From Wenatchee Cycle & Toy

May 7 – September 7, 2021
Virtual Tour Available at: https://my.matterport.com/show/?m=PJCcgSEAa9A
Everyone loves toys! Each generation has a connection to the iconic toys of their youth, some have staying power and some have disappeared from the toy store shelves. Toys foster early childhood development by stimulating the imagination, learning and creativity, play also helps adults in areas of problem solving and happiness. We will invite you to come kindle the sense of nostalgia for the toys of your youth and learn about the toys of past generations in this exhibit featuring toys of the 50s, 60s, and 70s as well as the local toy store that brought fun and merriment to this small Washington community, Wenatchee Cycle and Toy.
Thank you for our Presenting Sponsor, Keyhole Security and Ron and Jeanne Lodge, for their support for this exhibit!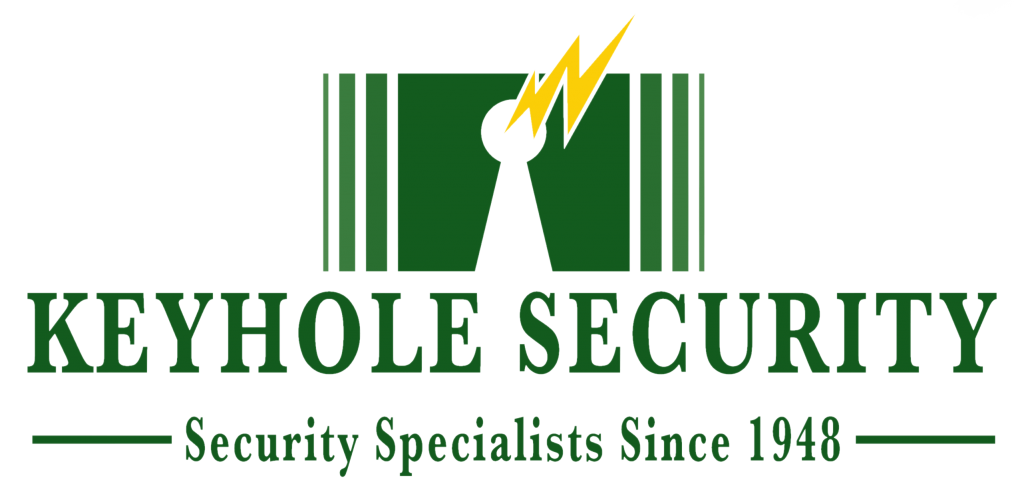 Exhibit Photo: