Raising Our Voice: Empowering Women
October 2, 2020 – February 6, 2021
Women won their right to vote in the United States 100 years ago.  Much has changed since then.  This exhibit will both educate and celebrate women's voices.  Our main gallery will feature a historic synopsis of women's suffrage in the State along with the 90th anniversary show of Women Painters of Washington.  We are honored to host this celebration of the female voice.
Thank you for our Presenting Sponsors: Icicle Fund, Washington State Historical Society, Woods Art Fund, and ANONYMOUS. This exhibit is presented in partnership with the Women Painters of Washington.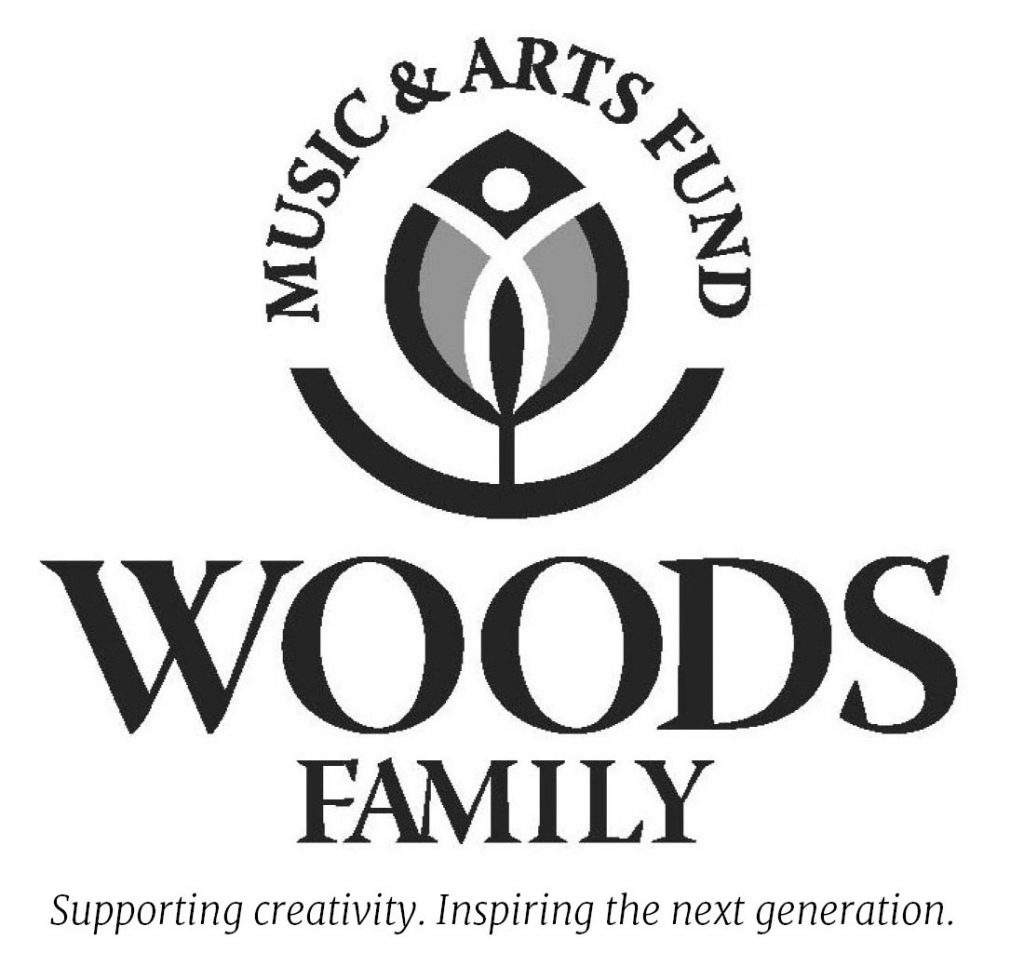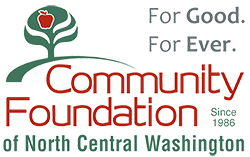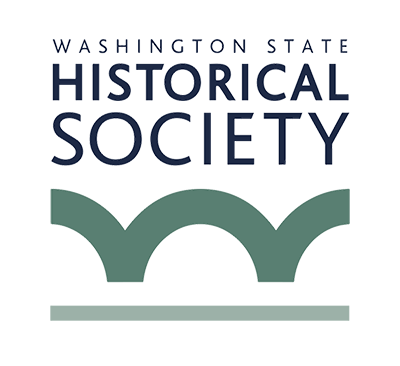 Tomfoolery: Vintage Fun From Wenatchee Cycle & Toy

Coming Summer 2021
Virtual Tour Available at: https://my.matterport.com/show/?m=PJCcgSEAa9A
Everyone loves toys! Each generation has a connection to the iconic toys of their youth, some have staying power and some have disappeared from the toy store shelves.  Toys foster early childhood development by stimulating the imagination, learning and creativity, play also helps adults in areas of problem solving and happiness.  Come kindle the sense of nostalgia for the toys of your youth and learn about the toys of past generations in this exhibit featuring toys of the 50s, 60s, and 70s as well as the local toy store that brought fun and merriment to this small Washington community, Wenatchee Cycle and Toy.
Thank you for our Presenting Sponsor, Keyhole Security and Ron and Jeanne Lodge, for their support for this exhibit!