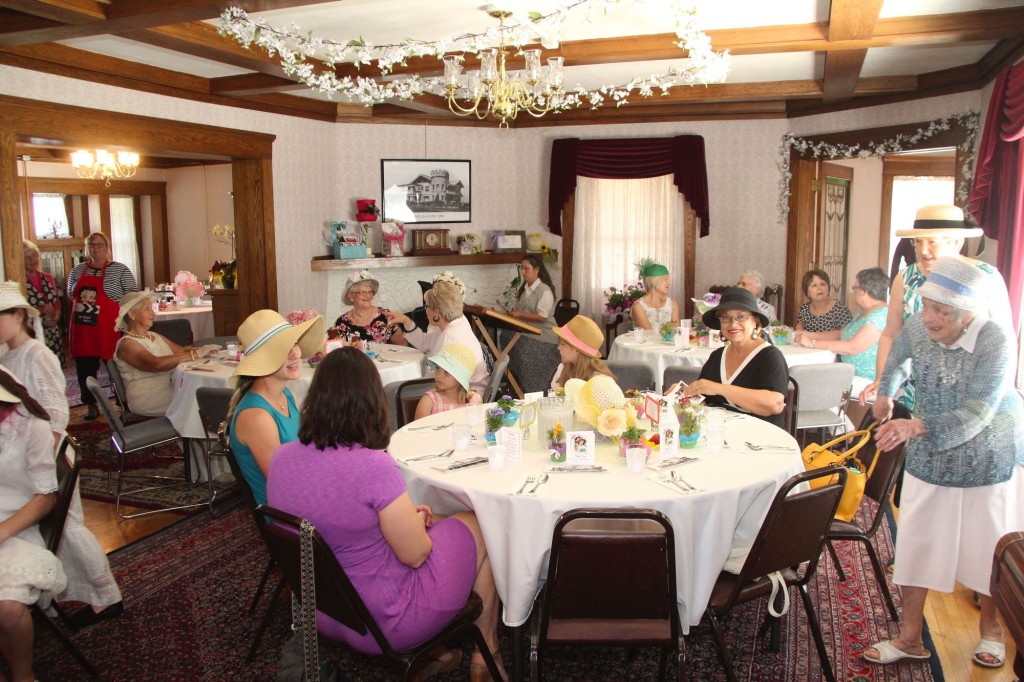 The historic Wells House, built in 1909 by early Wenatchee developer W.T. Clark and sold in 1919 to pioneer hardware and orchard businessman A.Z. Wells,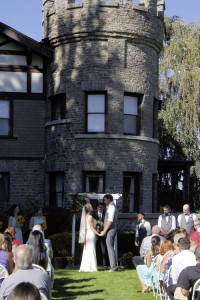 is one of the most beautiful historic buildings in North Central Washington. It was the first home of Wenatchee Valley College, serving as the center of student activity during the 1950s. The house is now owned by the Wenatchee Valley Museum & Cultural Center.
Wells House is a unique and lovely place for weddings, office parties and other special events. For more information on booking the Wells House or one of the Wenatchee Valley Museum spaces, please call (509) 888-6240.
Form to download: