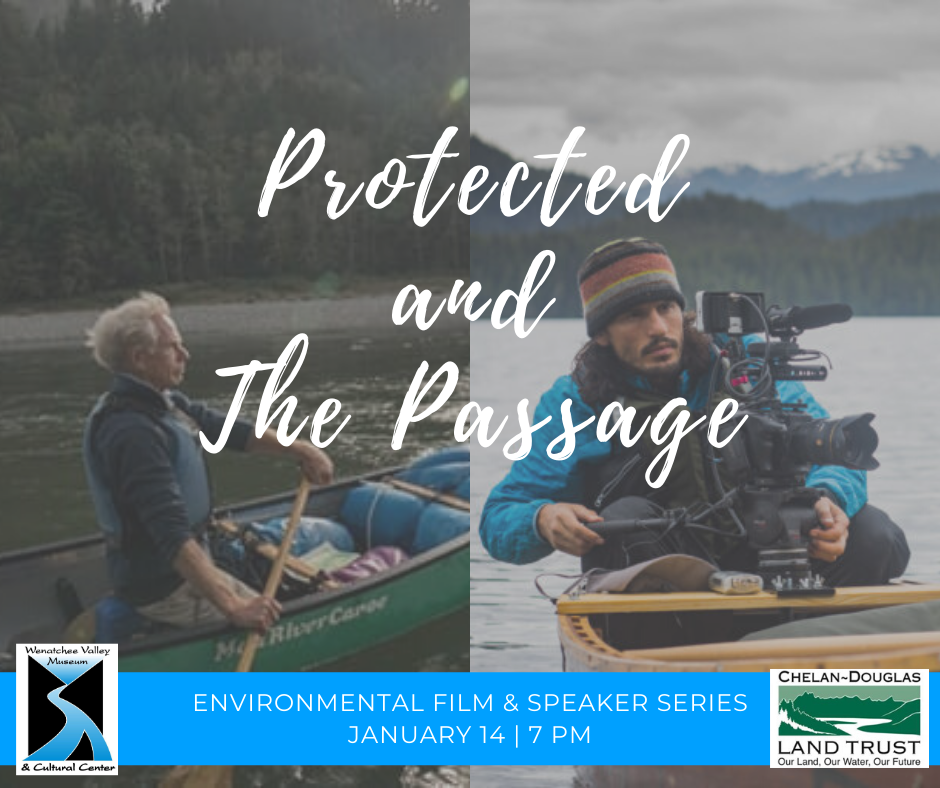 Join us for a double feature of our Environmental Film & Speaker Series, exploring topics important to our community. The films are presented at the Museum in the Performance Hall. These family-friendly events feature a no-host bar, free popcorn, and treats.
Protected: A Wild and Scenic River Portrait follows river paddler, author, and conservationist, Tim Palmer, through the enchanting waters of Oregon's Wild Rivers Coast, which has the highest concentration of National Wild & Scenic Rivers in the US.
The Passage by filmmaker Nate Dappen chronicles parallel canoe trips up the Inside Passage, the first one his parents completed in 1974, and the second they completed as a family in 2017.
Special thanks to our sponsor: