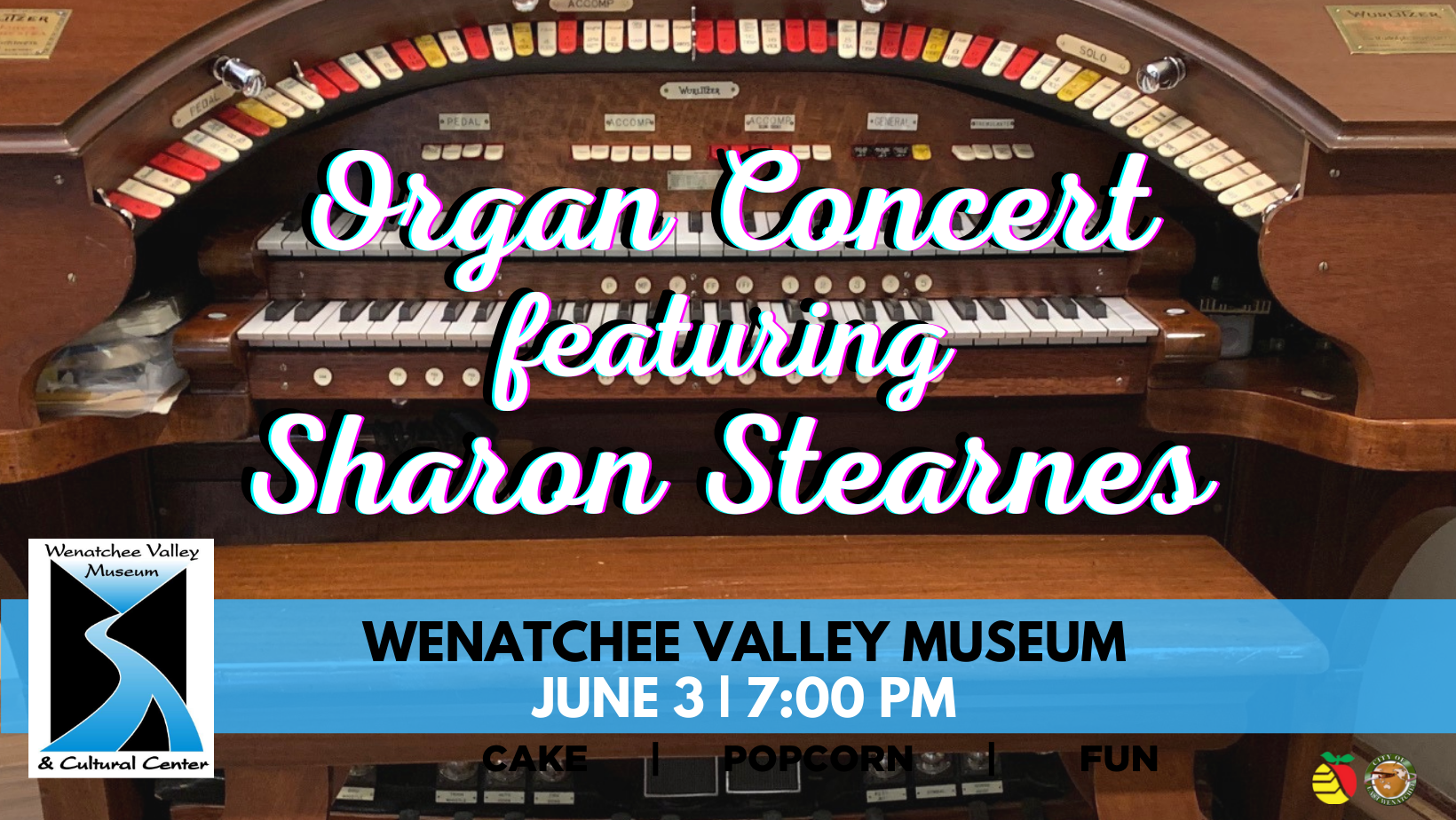 Sharon Stearnes will once again be joining us for a concert on the museum's Liberty Theater Wurlitzer pipe organ.  She will be playing a large variety of music to please all ages with, of course, Disney tunes.  Sing along or just enjoy the beautiful music.
The concert will begin at 7:00 pm on Friday, June 3.  The suggested donation is $5 for members and $10 for non-members.
Please register here.