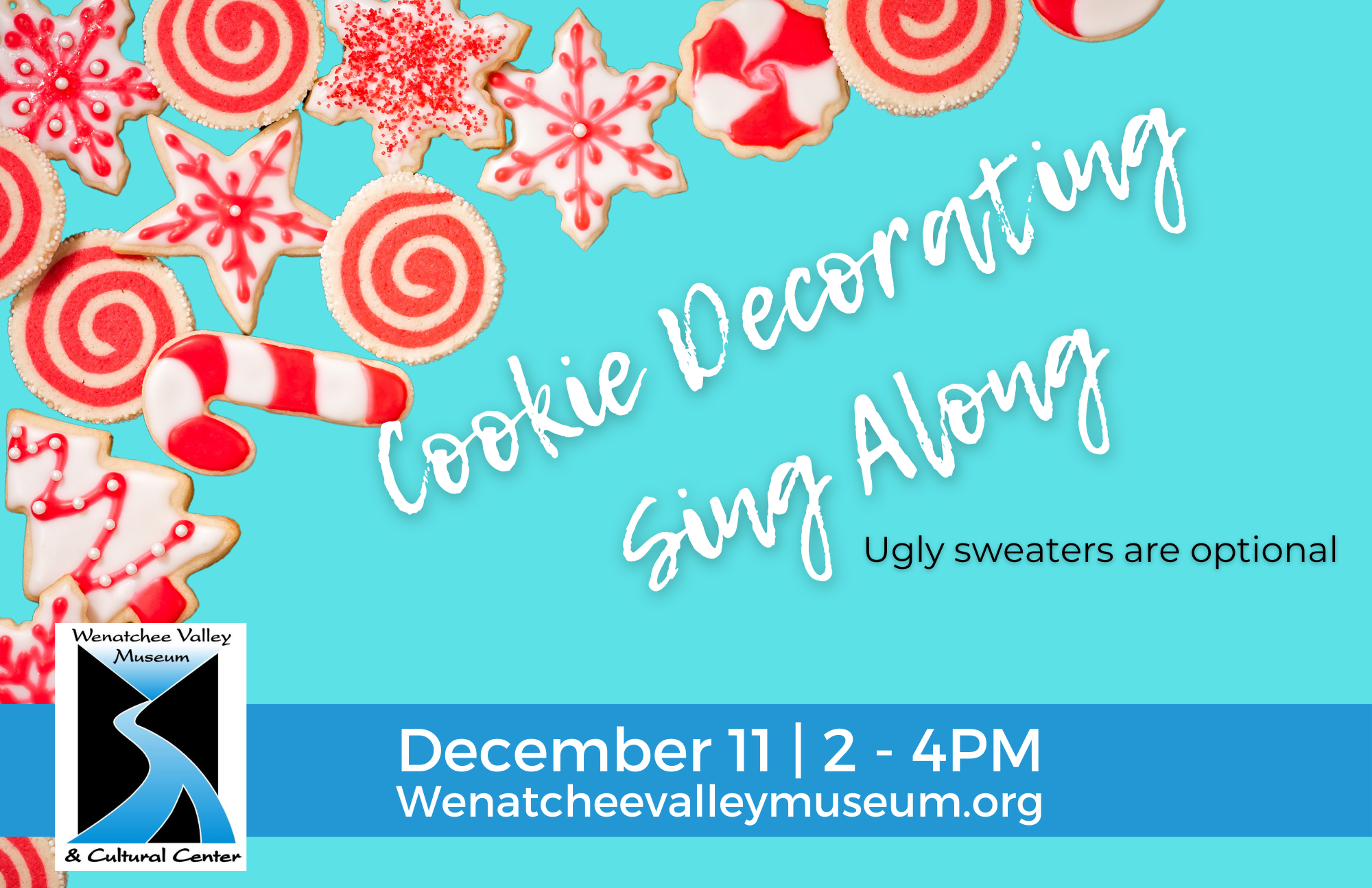 Join us on Sunday, December 11th from 2:00 – 4:00 to decorate cookies and sing along to Christmas carols played on our 100-year-old Wurlitzer Pipe Organ.  Ugly sweaters are encouraged.
Dave Gellatly will play a variety of Christmas carols while we sing along and decorate a dozen cookies.  Show off your creativity and skill or just come and have some fun.
As an added surprise, you can bring a stuffed friend along to help you decorate your cookies.  When you are done decorating, you'll head home while your stuffed friend parties the night away with a whole lot of fun activities designed just for them.
Pick up your stuffie on Tuesday and they'll have photos and mementos of their late-night adventuring at the museum!
Please register for these 2 events separately.  Both events are by donation for members.  Non-members will pay a fee when registering.  You can register for just one of these events or both.
Santa may even take a break from his busy workshop to join in on the fun.
Please register for cookie decorating here. 
And the Stuffie Sleepover here.