Join us and our partner/film sponsor the Wenatchee River Institute in viewing the documentary Promised Land and participate in a follow-up Zoom Q&A Sessions on Tuesday, April 27 at 7 PM. The panel discussion with members of the p'squosa (Wenatchi) band leadership will discuss topics brought up in the Promised Land film.
Promised Land is an award-winning social justice documentary that follows two tribes in the Pacific Northwest: the Duwamish and the Chinook, as they fight for the restoration of treaty rights they've long been denied. In following their story, the film examines a larger problem in the way that the government and society still looks at tribal sovereignty.
Promised Land debuted in select theaters fall 2016. It won the award for Achievement in Documentary Filmmaking at the 10th Annual LA Skins Fest and was an official selection for the 41st Annual American Indian Film Festival, Northwest Film Forum's 19th Annual Local Sightings Film Festival, the 12th Annual Ellensburg Film Festival, and the 5th Annual Social Justice Film Festival, among others.
Registration is by donation. After registering you will receive an email with a link to preview the film at your leisure and join us virtually for a Q&A Session with a local panel on Tuesday, April 27 from 7 – 8 PM.
Special thanks to our sponsor: The Wenatchee River Institute (WRI) believes the greatest hope for the future is through connecting people, communities and the natural world.  They engage thousands of learners annually through transformative environmental education on their campus in Leavenworth and across North Central Washington.  Each experience is created to help participants understand their environment and discover the impact they can have in the world and their community.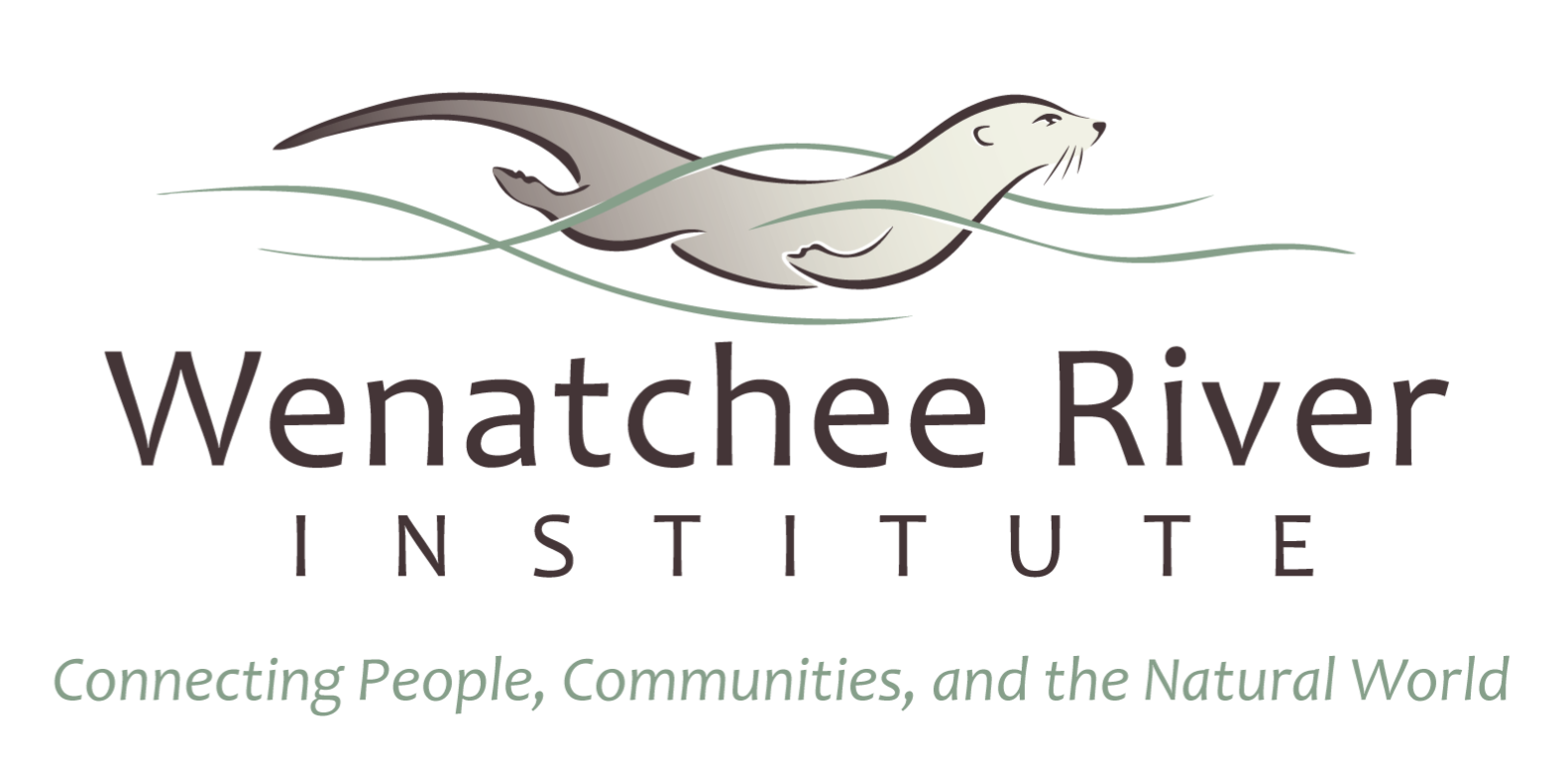 This film is a part of the Wenatchee Valley Museum's Environmental Film & Speaker Series. Sponsorship support from foundations, community sponsorships, and individual giving allows us to offer these programs free to the community. This series helps connect our community to the world around us, raise awareness of issues impacting the environment upon which we all depend, and identify actions our community can take to improve and sustain our world and our Valley.
Please consider supporting the Wenatchee Valley Museum by joining us as a member and donor. Your support makes possible the programs, exhibits, and preservation of our local history that is an essential part of our community. Learn more at: https://www.wenatcheevalleymuseum.org/donate/