Join us in viewing the documentary Voices of Transition, and participate in a follow-up Zoom Q&A Sessions with a local panel on Tuesday, February 2 at 7 PM.
Powered by the conviction that crisis can be a major catalyst for change, Voices of Transition present paths towards a new model of human existence: one which is fair, environmentally sound and fulfilling, with soil and people supporting each other in a balanced and sustainable system. In England, France and Cuba, we meet committed communities who are successfully establishing local, autonomous, ecological food systems and, in so doing, are taking back control of their food supplies from multinational corporations.
The stories told by these diverse Voices of Transition carry an emboldening message: by working more closely with nature, we can create incredible opportunities. And if we work together not only with nature, but with other people, we can change the world.
Registration is by donation. After registering you will receive an email with a link to preview the film at your leisure and join us virtually for a Q&A Session with a local panel on Tuesday, February 2 from 7 – 8:30 PM.
Special thanks to our sponsor: Sustainable Wenatchee, a 501(c)3 non-profit that works to promote a culture of environmental stewardship and social sustainability in North Central Washington.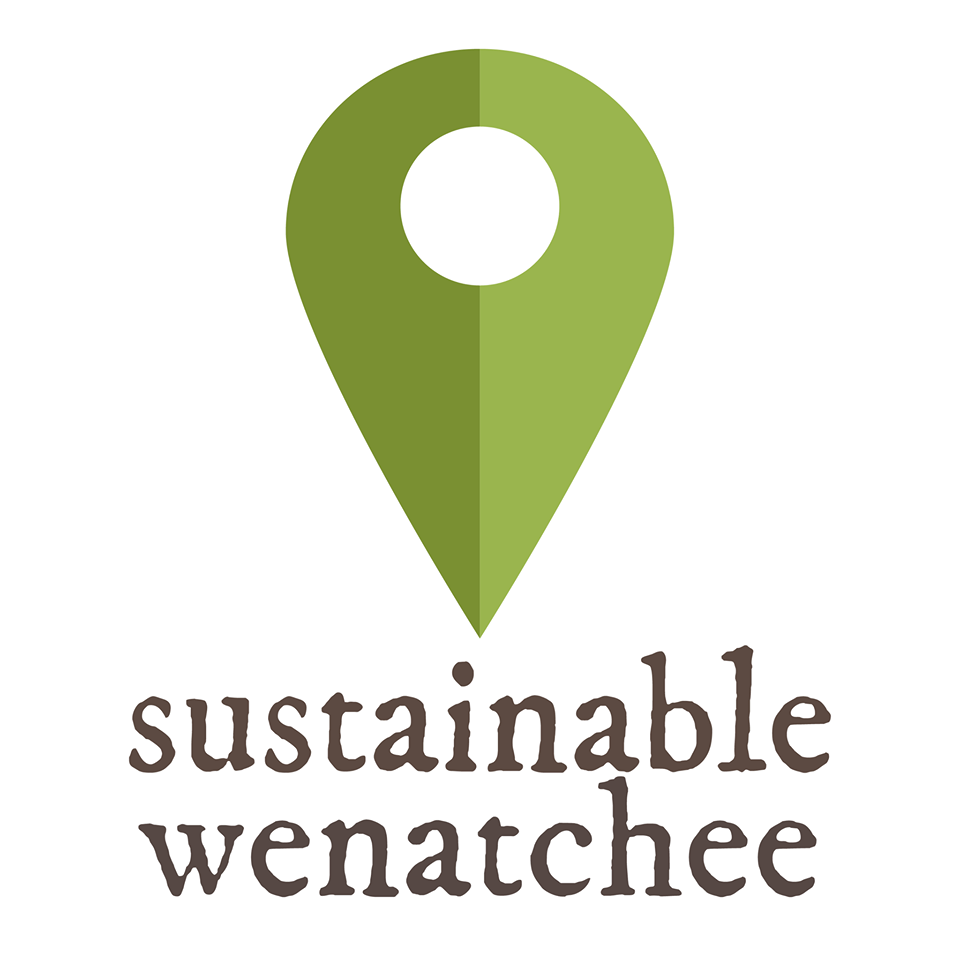 This film is a part of the Wenatchee Valley Museum's Environmental Film & Speaker Series. Sponsorship support from foundations, community sponsorships, and individual giving allows us to offer these programs free to the community. This series helps connect our community to the world around us, raise awareness of issues impacting the environment upon which we all depend, and identify actions our community can take to improve and sustain our world and our Valley.
Please consider supporting the Wenatchee Valley Museum by joining us as a member and donor. Your support makes possible the programs, exhibits, and preservation of our local history that is an essential part of our community. Learn more at: https://www.wenatcheevalleymuseum.org/donate/