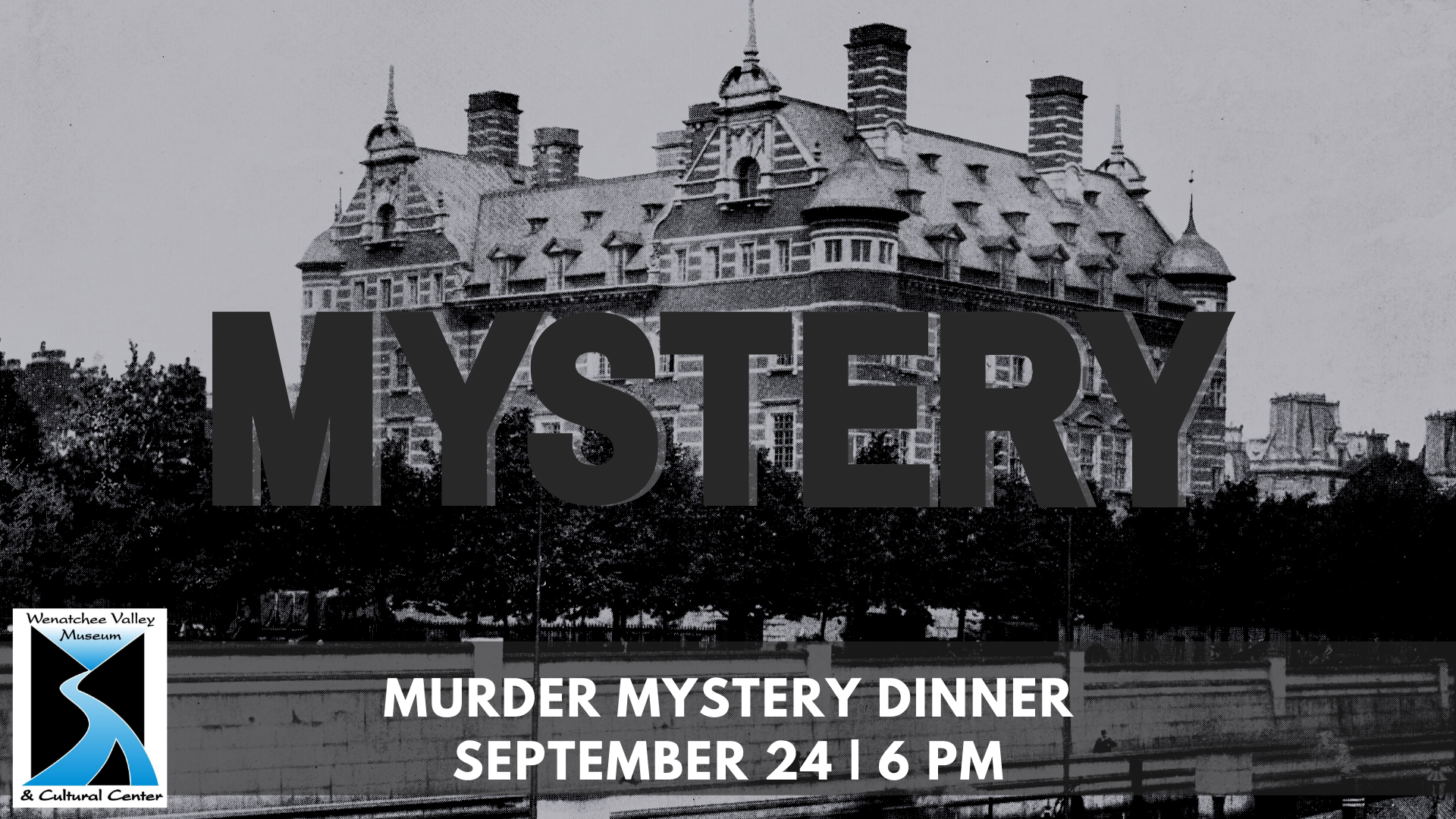 REGISTRATION FOR THIS EVENT IS NOW FULL. SPACE IS STILL AVAILABLE ON OCTOBER 8. CLICK HERE TO REGISTER FOR OCTOBER 8.
Join us for Murder on Baker Street, a Wells House Murder Mystery Party, on Friday, Septmber 24 at 6 PM.
Sherlock and Watson are hosting a dinner party with an intriguing group of guests at their flat on Baker Street.  
Londoners were shocked recently when the infamous Lord Blackstone assisted Scotland Yard with the capture of the depraved serial killer, Victor von Vacher.  Has Lord Blackstone turned a new leaf and abandoned his cult of followers? Or, is this all a ruse to gain the trust of those he seeks to destroy?  
Alas, you have been invited to the party and wouldn't miss it for the world. This is where your story begins. 
During the evening, partygoers will have the opportunity to eat, drink and mingle all the while solving the mystery. Dinner from Garlini's included in ticket price; optional alcoholic beverages available for fee. 
Tickets are $45 for Museum members or $55 for non-members.
After registering you will have the option to choose your character, characters will be given out on a first-come-first-serve basis. Want to attend without the responsibility of a specific role? Join us as an Investigator! 
All in-person events follow current state and local health and safety guidelines. We ask all attendees to respect the health and wellness of others. Masks and social distancing are required indoors when not eating or drinking. If you have any questions please contact Guest Services at 509-888-6240.