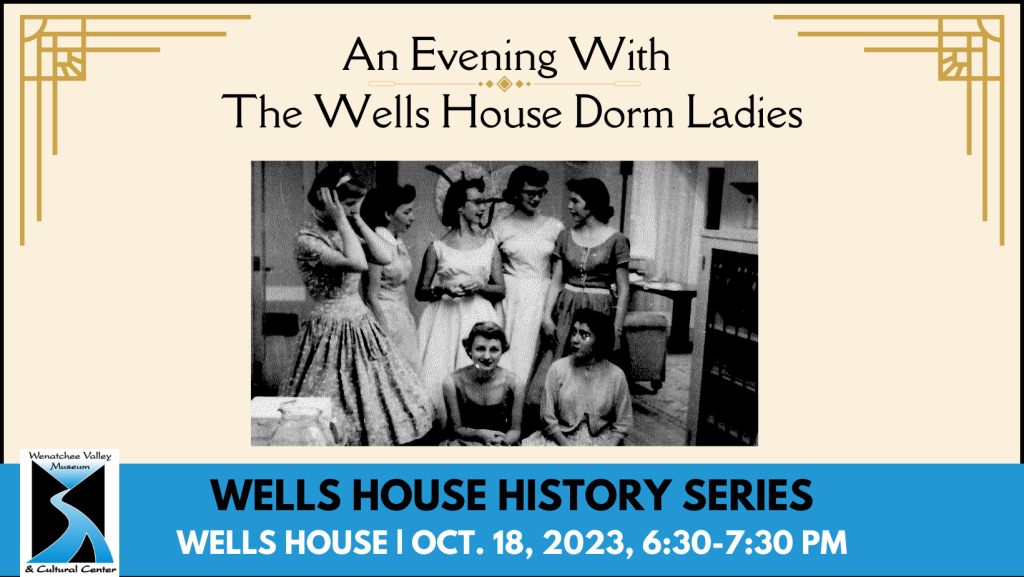 The museum is launching the Wells House History Series, where each speaker will recount a piece of local history at the historic Wells House.
On Wednesday, Oct. 18, 6:30-7:30 PM, come chat with the original residents of the Wells House girls dormitory.
General admission is $10, with tickets available here or at the door.