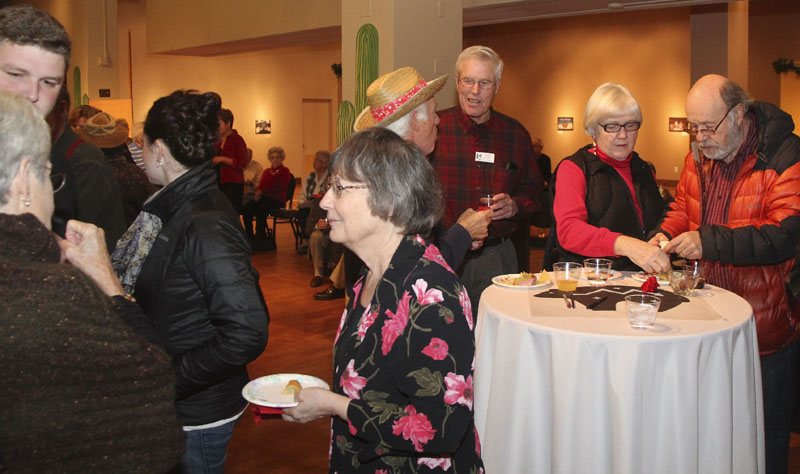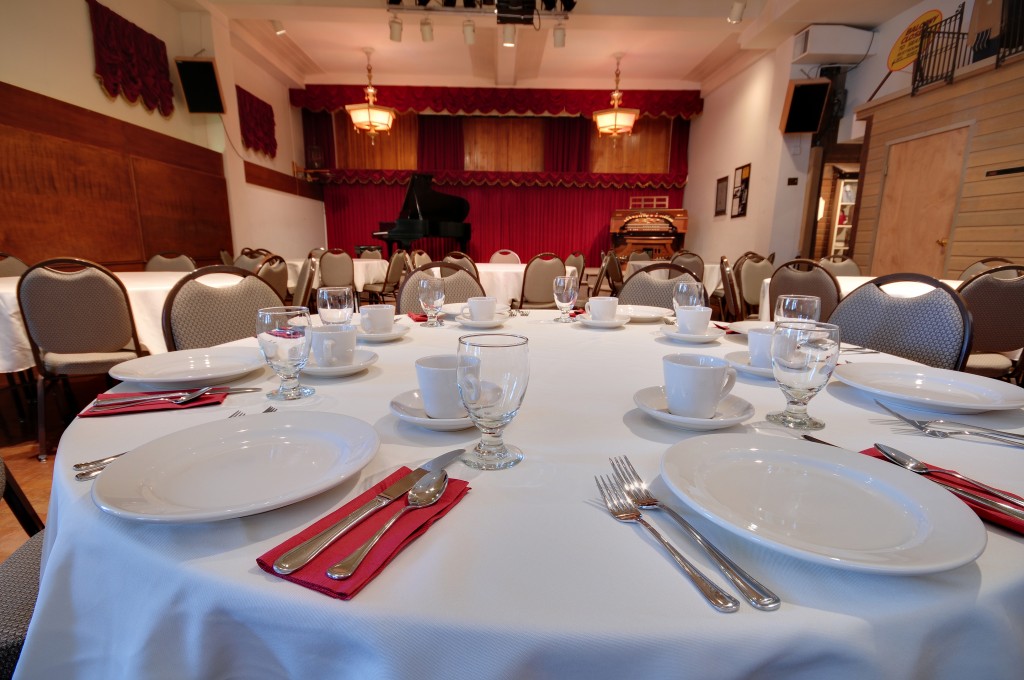 The Museum has a variety of spaces – small and large – that would serve as the perfect setting for your next:
office party
recital
family reunion
wedding
reception
board meeting
retreat
networking event
We have a large kitchen to assist in catering or food service and our exhibits make a delightful and engaging atmosphere. Our staff can help you plan a wonderful event.
We'd be happy to give you a tour of our performance area. Meanwhile, here's a video of our space.
The historic Wells House is another lovely alternative for facility rental. For information on booking the Wells House or one of the Wenatchee Valley Museum spaces, call (509) 888-6240 or e-mail us at info@wvmcc.org.
NCW Bridal Premier Attendees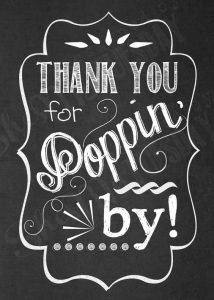 Thanks for coming to see us at the NCW Bridal Premier!
Looking for a an elegant and sophisticated location for your wedding, reception or rehearsal?  Give us a call! We'd be happy to give you a personal tour of our space!  Meanwhile, take our video tour here.
Looking for that great popcorn recipe? Click here. And thanks for popping by!