Your ticket to the WORLD!
Becoming a sustaining member of your local museum ensures the preservation of our shared history while giving you year-round learning opportunities here at home and wherever you travel!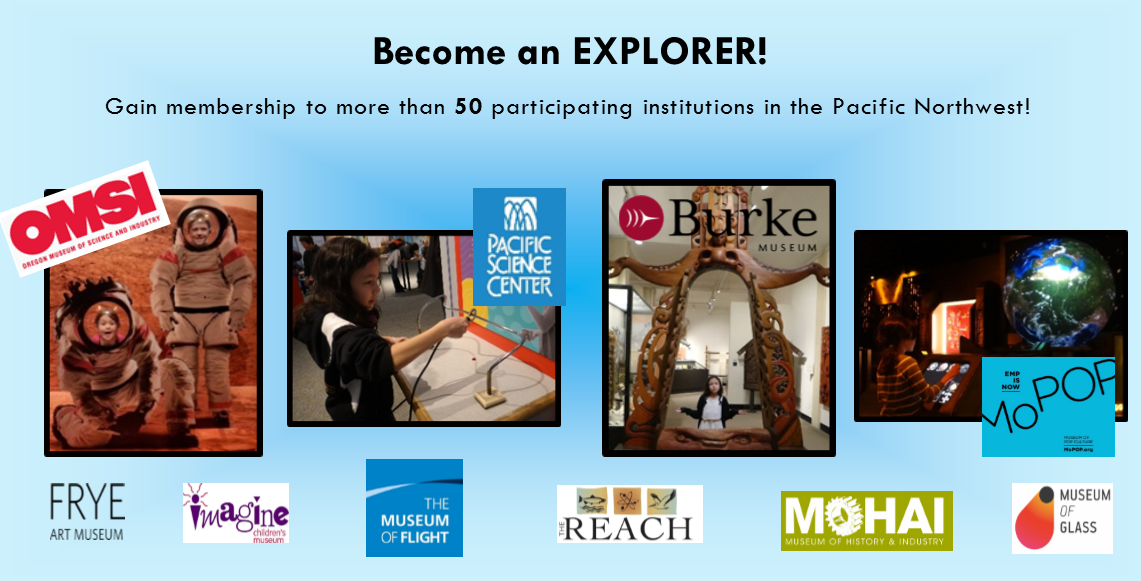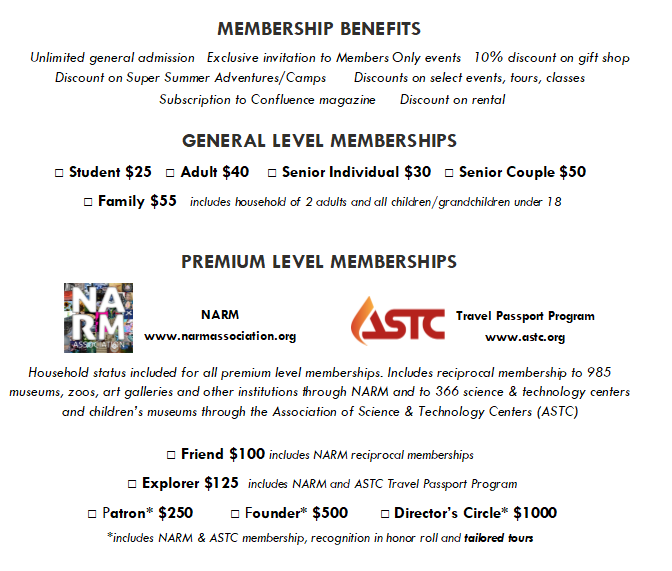 Our members are the foundation of our success. Your support makes possible the amazing programs, exhibits and preservation of our history that is an essential part of our community. Your membership with us gives you year-round access to the fun exhibits, events and activities that are happening here. Please click here to sign up!