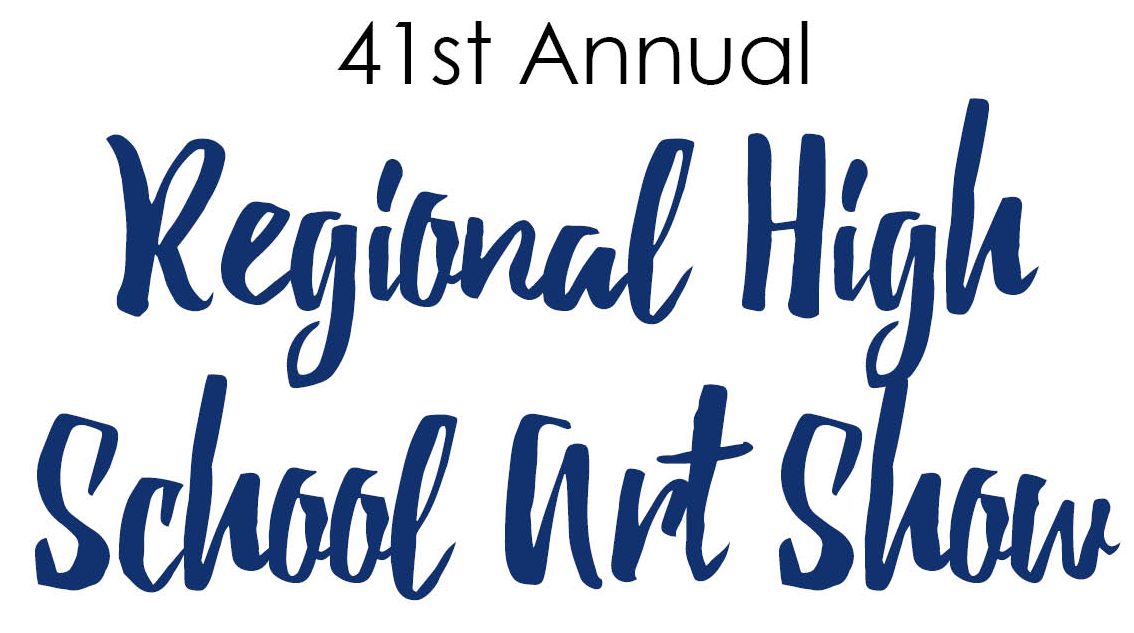 GUEST HEALTH & SAFETY UPDATE: To ensure that the Wenatchee Valley Museum & Cultural Center remains a safe, secure, and welcoming space for all our visitors, our staff is closely following the recommendations of the Chelan-Douglas Health District and State of Washington's emergency recommendations regarding the coronavirus (COVID-19). Due to increasing concerns over large gatherings, and the recommendations of the Chelan-Douglas Health District regarding COVID-19, we are canceling the 41st Annual Regional High School Art Awards Show. We are working on a plan for how to share the awards and scholarships remotely and will keep you updated.
The decision to cancel was not made lightly. In the end, the health and safety of the community was paramount in our decision. We hope you understand that the museum staff and board believes this is the right decision for the safety of our community.
At this time, however, the Chelan-Douglas Health District has not recommended the closure of museums or other public spaces. The Museum currently remains open to visitors during regular operating hours. Tuesday through Saturday 10 a.m. to 4 p.m. Visitors are invited to come see and celebrate the talented work of our regional high school students. Because our first priority is the health and well-being of our community, we have instituted sanitization measures throughout the museum facilities, including our exhibits, performance hall, and other high-traffic spaces.
If you have questions about how COVID-19 may affect upcoming programs at the Museum, please call us at (509) 888-6240 or email us at info@wvmcc.org.
We are proud to sponsor the 41st Annual Regional High School Art Show in cooperation with the North Central Educational Services District and the Office of the Superintendent of Public Instruction. On Saturday, March 14th we will host an awards ceremony recognizing winners in 7 categories as well as Best of Show. Categories include: three dimensional, drawing, digital media, mixed media, painting, photography, and printmaking. Refreshments will be available.