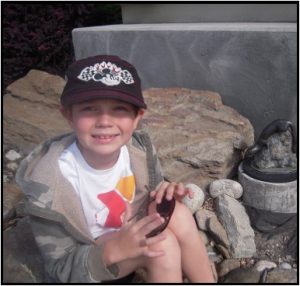 Join us in this camp as we learn about river and ocean mammals and their specific adaptions. We will explore through movement, art, and science to create biome models, build a wave machine and an ocean in a jar. Put together a boat out of natural materials and celebrate its completion with a special launch day event on the last day of class.
Students will create a model of a river system and show how pollution can travel downstream and effect plants and animals miles away from the source.
Super Summer Adventures has a morning session and an afternoon session. Take a look at our complete catalog. Sign up for morning classes here and afternoon classes here.