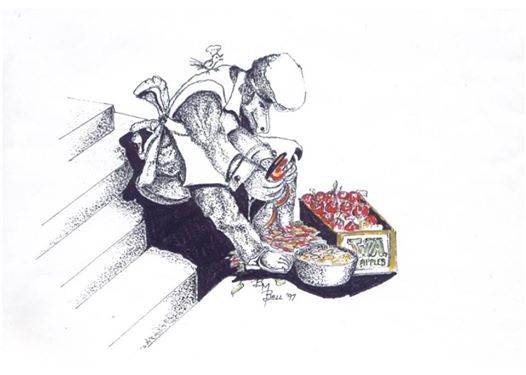 The Apple Capital of the World needed to be home to the World's Largest Apple Pie. And so it was, 20 years ago, that the museum set out to gain that title. It took a lot of work and a lot of apples, but in the end, we were victorious! The Guinness Book of World Records declared it to be true.
Join us as we celebrate the 20th anniversary of this achievement. Come see photos of the massive oven that was constructed. Hear about how such an incredible, edible pie was made. Watch as we unveil the new sign that will soon grace the north end of town. Eat apple pie and vanilla ice cream. Relish the record with us!
Free admission. Donations always welcome.