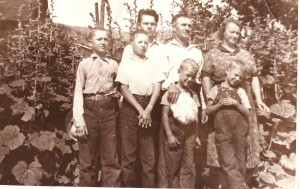 Clyde Pangborn flying across the Pacific Ocean. Gordon Stuart setting traps around Domke Lake. Ida Burts (right) baking bread for her pioneer family. Ludwig Solberg designing hundreds of local buildings. Susie Vickrey (below) cooking chicken at a restaurant in Shacktown. Who wouldn't want to learn more about these people from the Wenatchee area? You'll get your chance on Saturday, Feb. 27, when five local actors portray them – delivering short monologues in character, and then answering questions from the audience.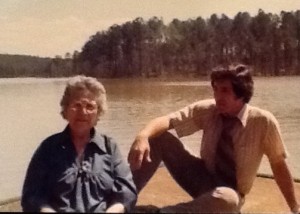 Choose from three shows: 10 a.m. (by donation), 2 p.m. (by donation) or the 6 p.m. ticketed gala event that includes historically-themed food, wine and live music. Table decorations include hobo symbols found near railroads all across the U.S. including Shacktown – Wenatchee's dingy settlement between the Great Northern tracks and Columbia River, from 1898 to 1945. Tickets for the special evening program are $35, or $30 for museum members. Call 888-6240 to reserve, or click here.
Below, from left: Bob Stoehr (Gordon Stuart), Jake Lodato (Clyde Pangborn), Sue Lawson (Ida Burts), Cynthia Brown (Susie Vickrey), Brent Youlden (Ludwig Solberg).