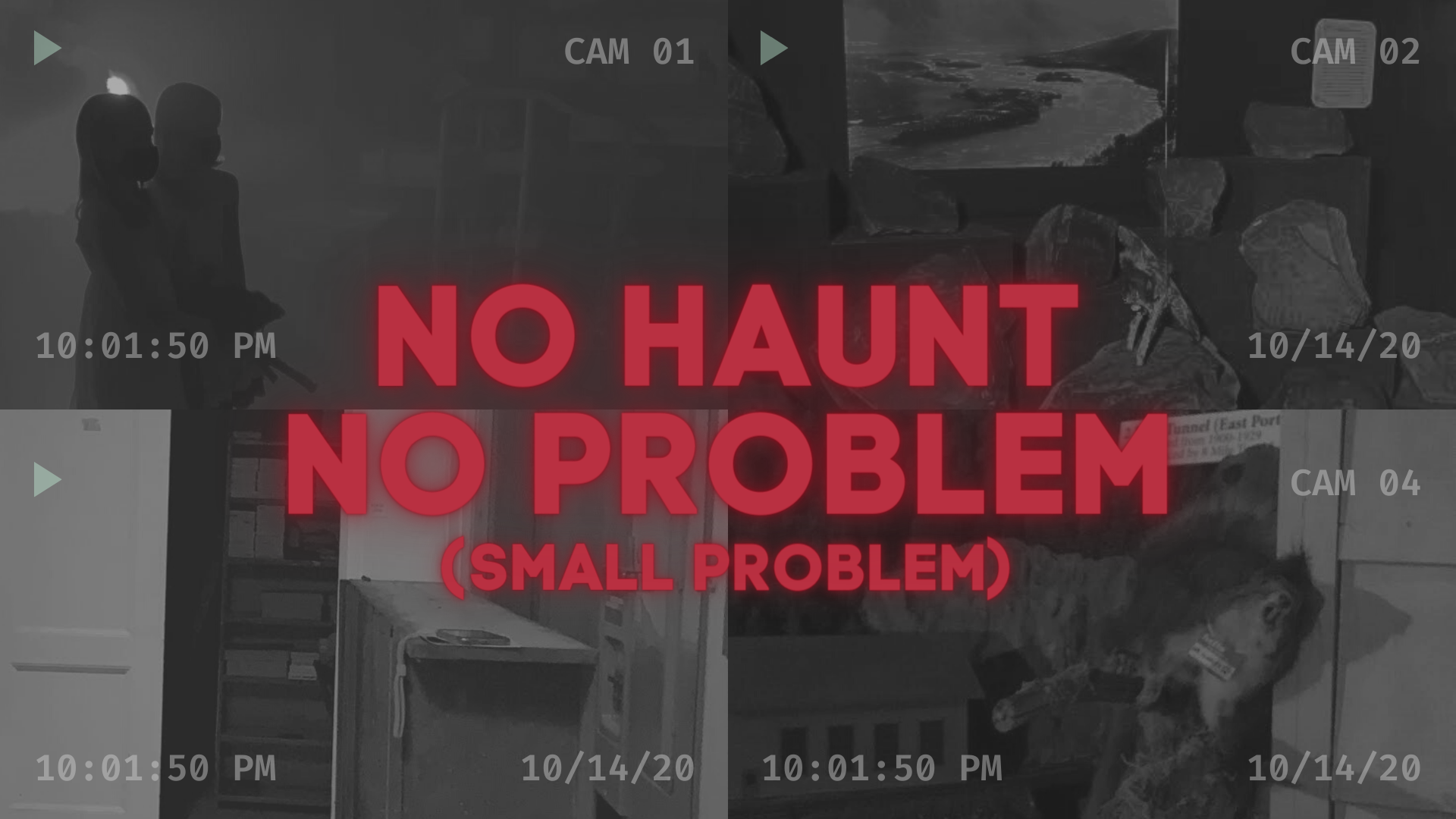 A museum in quarantine. Closed. Unable to have guests for their annual Haunted Museum. Unable to bring in actors and monsters to creep and scare the hundreds of community members young and old who show up every year to get the pants scared off them. Unable to bring the revenue the Haunt fundraiser normally provides. Watch what happens when the staff gathers at the museum to think of a plan.
The Museum isn't haunted this year… or is it?
Register for the virtual haunt and we will send you a link to our spin on this annual tradition. This event is by donation. A link will be sent to you when you register, beginning October 14.
You will be able to register for this event until 10/31/2020.
By enjoying this semi-scary film featuring local actors, you will be providing much-needed support to your local museum.
Register here:  61981.blackbaudhosting.com/61981/Virtual-Haunt